About Us
SENTRO Technologies USA, LLC provides unique innovative technical services to the Oil&Gas, Petroleum, and Energy industries – oil refineries, LNG plants, petrochemical plants, and power plants.
We mainly operate in North America – USA (all 50 States) and Canada.
We also run projects in Latin America (Peru, Brazil, Argentina, Chile, Honduras, Bolivia), the Middle East (Saudi, Turkey), Asia (India, Thailand, Malaysia), and Australia.
Our technology is patented and provides immediate energy savings and increased production output by improving the thermal efficiency and the operational sustainability of critical process equipment, specifically cooling and heating systems – furnaces, heat recovery systems, heaters, boilers, and air coolers.
SENTRO's Domestic & International Certifications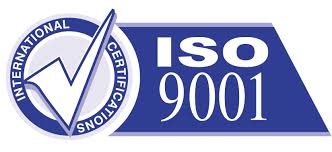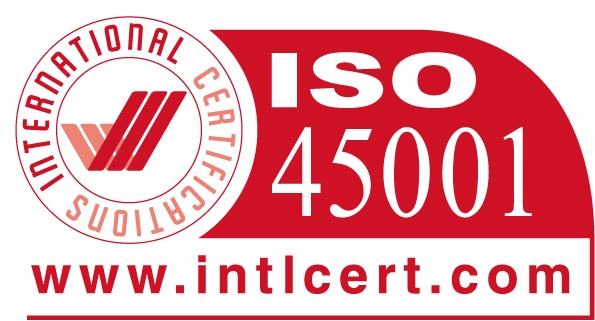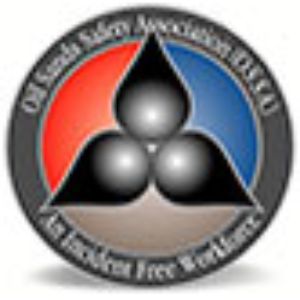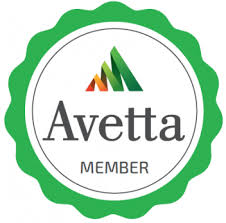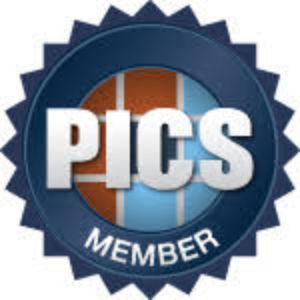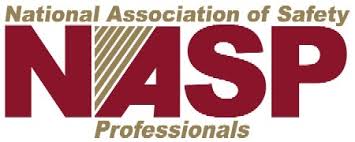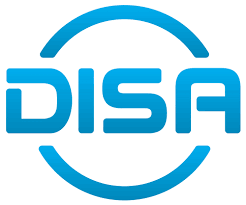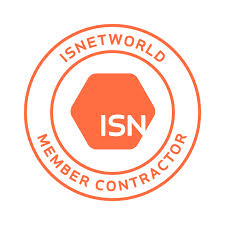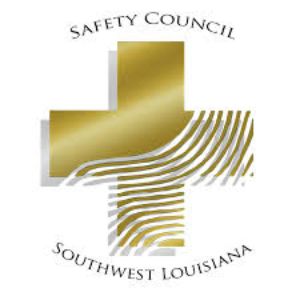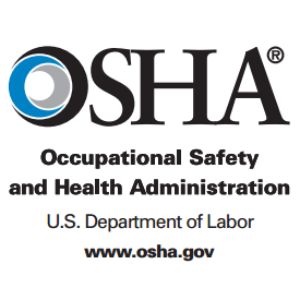 Testimonials
Marathon
South stack temperature decreased by 55 degrees.
Chevron
All scale and hot spots have been removed. The thermal efficiency of the heater has also been increased.
Shell
Fuel consumption is decreased by 5.9%.
P66, CA (air coolers)

You all done an excellent job on all of the fin fans. It was done safety and in a timely manner. Temp. drop on all of the fin fans. Appreciate all of you all work.
Marathon, OH (air coolers)
Everything has went well. They'll be finishing up shortly. If we want Al and the crew back tomorrow to hit a couple of more fans…
Nexen, Canada (air coolers)

The test was a success and we would like to schedule you in to clean another 70 Fans.
CHS, KS (air coolers)

After the cleaning - outlet temperature reduced by 77-86F (25-30C) and vacuum significantly increased.
Delek, TX (furnaces)

Fuel gas control valve opening dropped about a 3%; Fuel gas consumption dropped about 2000 scfh
Island Energy, HI (furnaces)

Fuel consumption is decreased by 5.9% ; South stack temp. is decreased by 55 degrees
FHR, TX (furnaces)
The results were immediate and measurable online; we saw a stack reduction of 50 degrees; The annuitized financial impact exceeded expectations.
Shell, TX (furnaces)
Below it looks like we dropped 70 degrees after the cleaning. That's huge! This will allow us to run