Sentro Middle East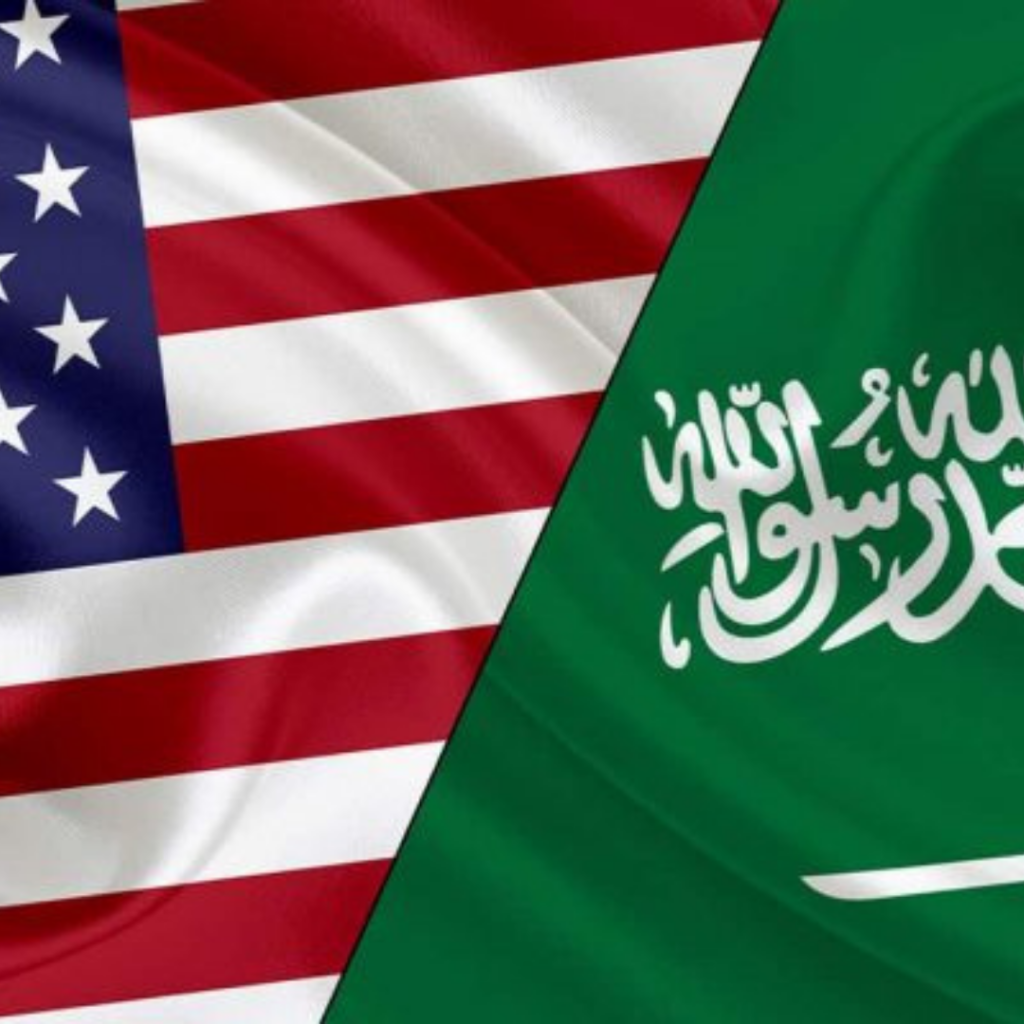 MBS
Mohammed bin Salman bin Abdulaziz Al Saud
Crown Prince of Saudi Arabia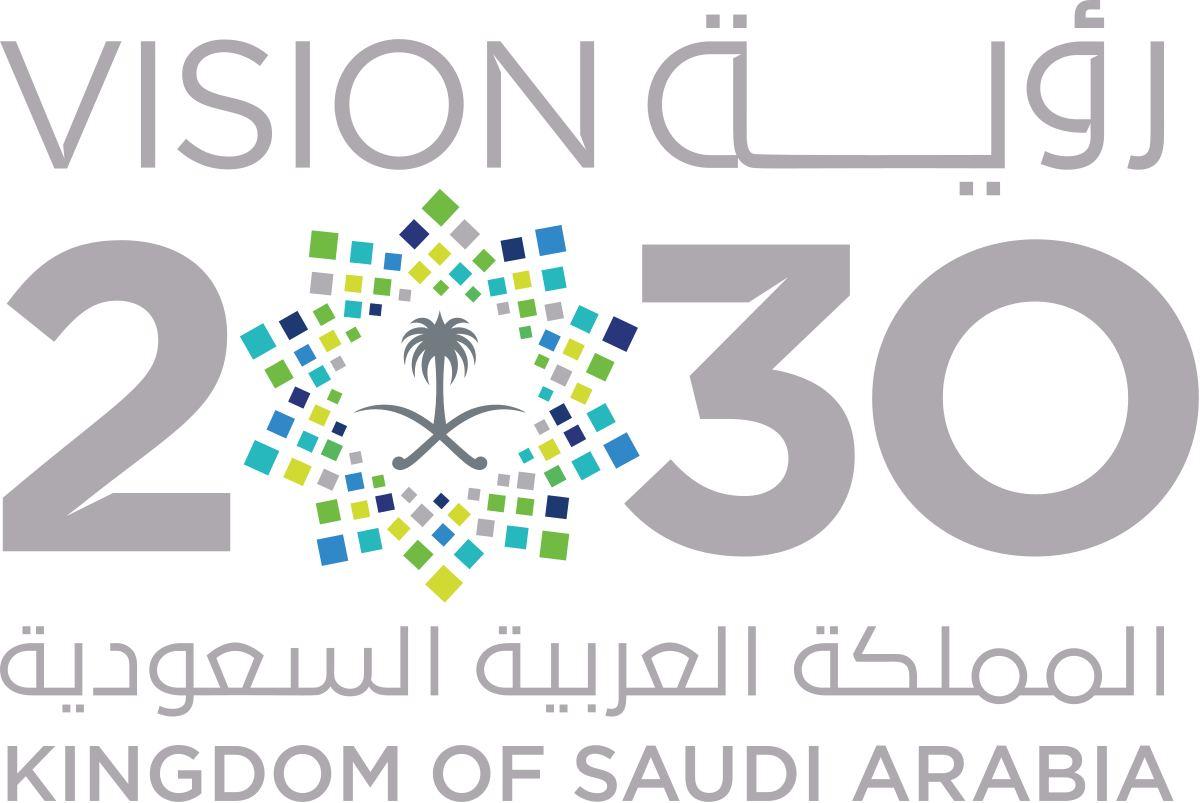 شركة تقنيات سينترو الشرق الأوسط المحدودة
All success stories start with a vision, and successful visions are based on strong pillars.
"The groundbreaking agenda of Vision 2030 is built on three pillars – a vibrant society, a thriving economy, and an ambitious nation – that draw on the country's intrinsic strengths to help the Kingdom's citizens realize their aspirations."
SENTRO Technologies Middle East is a Joint-Venture Partnership between SENTRO (USA) and SESCO (KSA).
SENTRO Middle East was formed in 2020 for the purpose of providing innovative technological solutions to the Oil & Gas, Energy, and Power Industries in the Kingdom of Saudi Arabia, the GCC countries, and the Middle East.
Our services in the region are provided in a timely manner, using local highly-trained manpower and state-of-the-art machinery and tools.
Contact
الرئيس: علي عبدالعزيز الحصار
تلفون: ٠١٣٣٦١٠٠٩٤
فاكس:٠١٣٣٦١٠١٤٠
جوال: ٠٥٩٧٢٧١٠١٠t

Location
Kingdom Of Saudi Arabia - Jubail King Faisal West Road Jubail Business Center
المملكة العربية السعودية- الجبيل شارع الملك فيصل الغربي مبنى الجبيل للأعمال